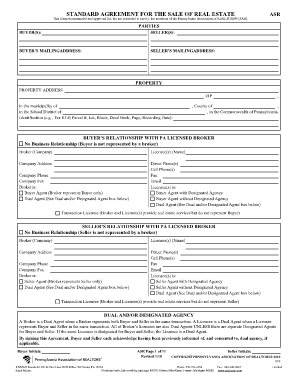 So, we have narrowed down the list to the home we want to purchase. It's time to get busy with some paperwork!
Send copy of driver's license or equivalent for correct spelling of full name and address.

Review Seller's Disclosure and Comps

Determine the offer price and closing date

Sign the contract and other offer documents (can be done in person or online)

Send a check to cover your Earnest Money Deposit (usually $1,000+) which goes toward your closing


Now's the tough part – we wait for a response from the Seller's Agent.
Anticipate a possible counter and consider your response. Check back with your mortgage contact about the difference in payment for higher offers. It is usually pretty insignificant.

This can go for a few rounds, but be careful to not frustrate the Seller, as some have ended negotiations over $1,000!

For each submission, we will need a fresh pre-qual letter to reflect offer price.



Offer is accepted! Congratulations! We will send you and your mortgage contact the fully executed contract. We'll also request title work on your behalf. We're "Under Contract" as soon as they receive your check.
OR if this one did not work out, we are back to Step 2 with the showings! Be assured, the RIGHT one is out there for you!